Cardiac Kids
September 20, 2015
Terry Vaughan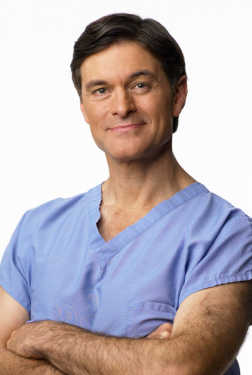 Cardiologists say that the symptoms of a heart attack often include shortness of breath, cold sweats, and tightness in the chest. If you are experiencing these traits, you should quickly contact emergency personnel.
Lets add a disclaimer. These symptoms may also be present among fans of the Bradford High Tornadoes while observing the home team in David Hurse Stadium during the final minute of play.
For the second consectutive week, Bradford snatched victory from the jaws of defeat, finding a way to prevail when they were on the verge of flatlining. Taylor County had the football in the waning moments on September 11th and appeared on their way to a winning drive. Suddenly, a errant shotgun snap sailed over a quarterback's head. Bradford recovered, setting up a game winning field goal with 58 ticks left on the clock.
The stakes were higher Friday night, as PK Yonge ventured into town for the first District game of the year. The victor would emerge with a leg up on a post season berth while the loser would find themselves with only a faint heartbeat.
A seemingly commanding 21-7 4th quarter lead by the Tornadoes quickly vanished. Turnovers, penalties, and awful special teams play left Bradford on life support as the Blue Wave stormed to a 24-21 advantage with the ball and less than two minutes to play.
Just when it appeared that Last Rites were in order and all arteries closed, the Tornadoes bypassed disaster by forcing a fumble. We have a pulse!
3 plays later, a touchdown! Clear the paddles! By golly our patient has jumped off of the gurney, spit the nitro out from under his tongue and is now beating his chest!
The electrocardiogram provided the good news. Bradford still had a lot of heart and found a way to survive-28-24.
So now we can all take two aspirin and call back Friday night as Bradford returns to The Dave for another home game against Hamilton.
These games are thrilling! Come and bring a friend. May I suggest Dr. Oz? You know, just in case these symptoms persist.